If you are our costumer you can access the golf driving range for free!
Here's some information:
Semi-annual / annual subscription
The price for 6 months subscription is 250€ while for the annual subscription is 390€: the amount will be credited to your loyalty card and you'll be able to spend it for your shopping, dinner, lunch or any kind of purchase of our services.
Your loyalty card literally turns into a prepaid card that you can use in our facility!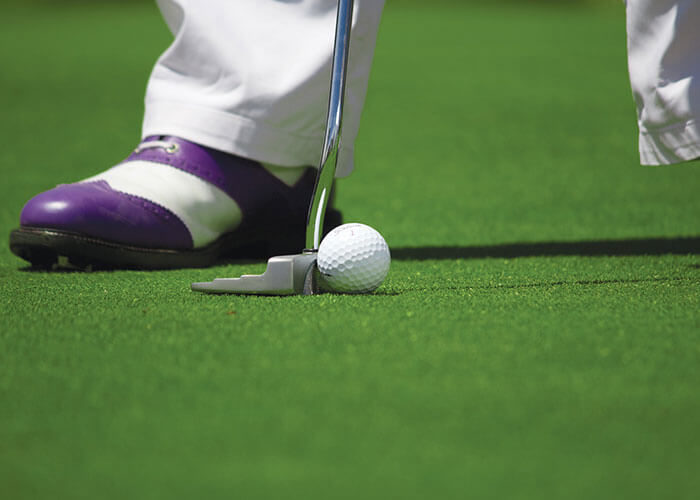 If you have dinner or lunch at our restaurant, you'll access the golf driving range for free.
You can access only on the same day you eat at the restaurant.
For every € spent at our facility, we'll add 1 point to your loyalty card.
You can also use your points to get free admissions to the golf driving range:
25 points: 1 free entry for 1 person
50 points: 1 free entry for 2 people
75 points: 1 free entry for 3 people
100 points: 1 free entry for 4 people
250 points: 6 months free entry for 1 person
390 points: annual free entry for 1 person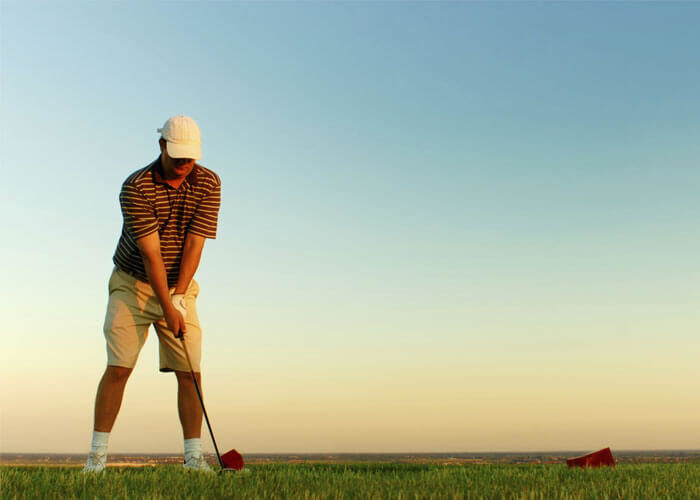 Our golf driving course opens everyday (except for Tuesday) from 10 AM to 11 PM
Meter lenght landing area